A 'wanderful' place
Hiking at the Plan de Corones. A unique experience.
Jagged peaks. Steep slopes. Gleaming mountain lakes. Flowering meadows under a deep blue sky. What sounds like a fairy tale scene is 'wanderful' reality in Val Pusteria.
Explore nature trails in Riscone. High alpine climbing routes in the world-famous Dolomites. A leisurely hike on the Plan de Corones. Beginner or professional, everyone finds their fairy tale outdoor places with us.
The local Plan de Corones family mountain is right by the hotel and for hikers, it's a dream come true. Even with prams and small children.

For those who prefer to head out with a guide, we offer guided hikes from the hotel with mountain expert Matthias Larcher. A special experience – breathtaking panoramic views, the fantastic scenery of the Dolomites and culinary surprises at the Alpine hut included. Besides impressions of nature, you also get instructive insights into the history of the Dolomites, the history of the Alps, the World War years in South Tyrol and the geology of the country.

Here is a list of the tours. Be inspired.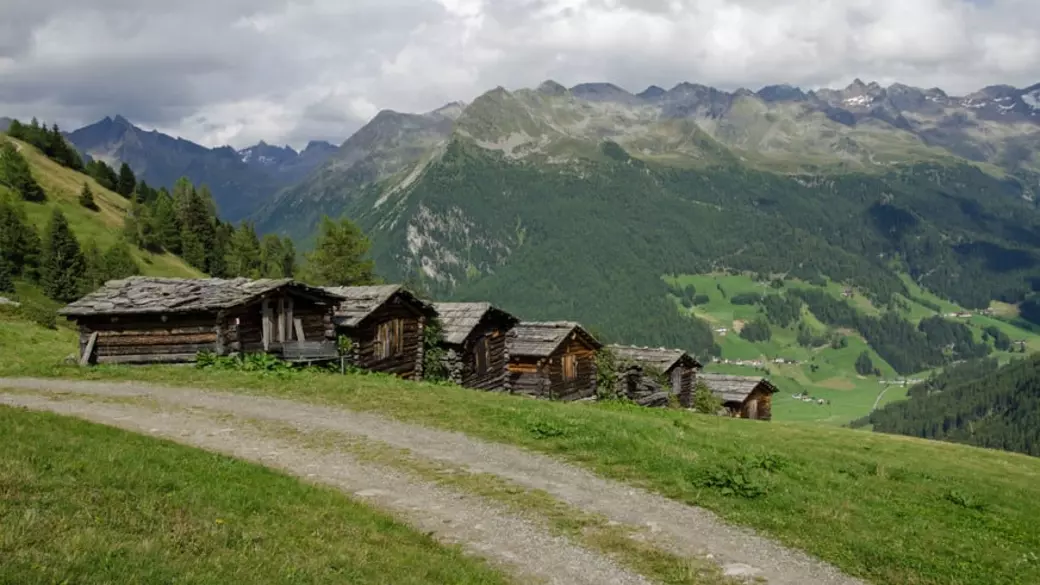 Hikes valle aurina
Hike below the imposing glaciers of the Zillertal Alps in Valle Aurina.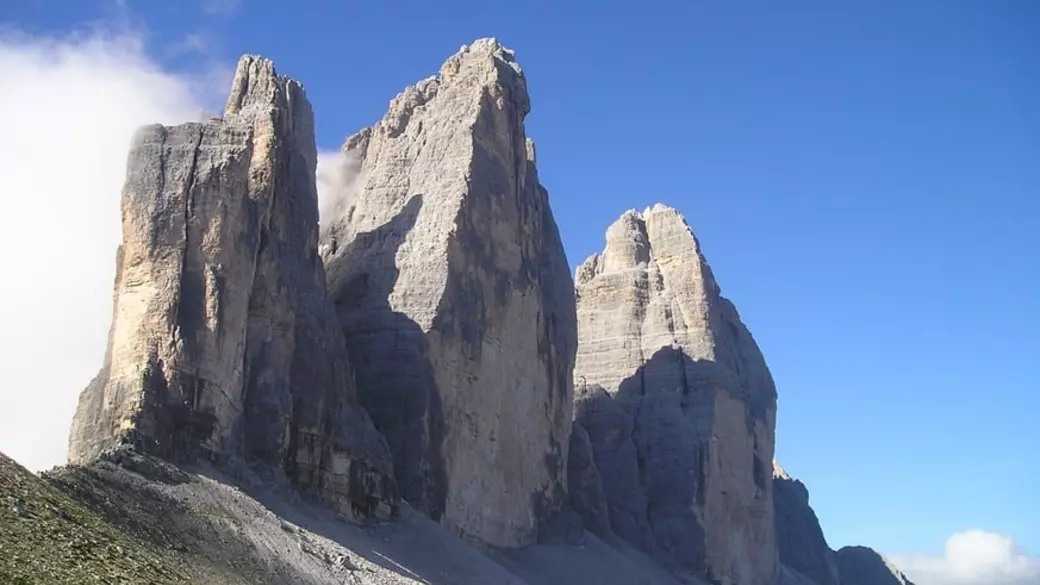 Hiking in the dolomites
Hiking in the Dolomites, a UNESCO World Natural Heritage Site.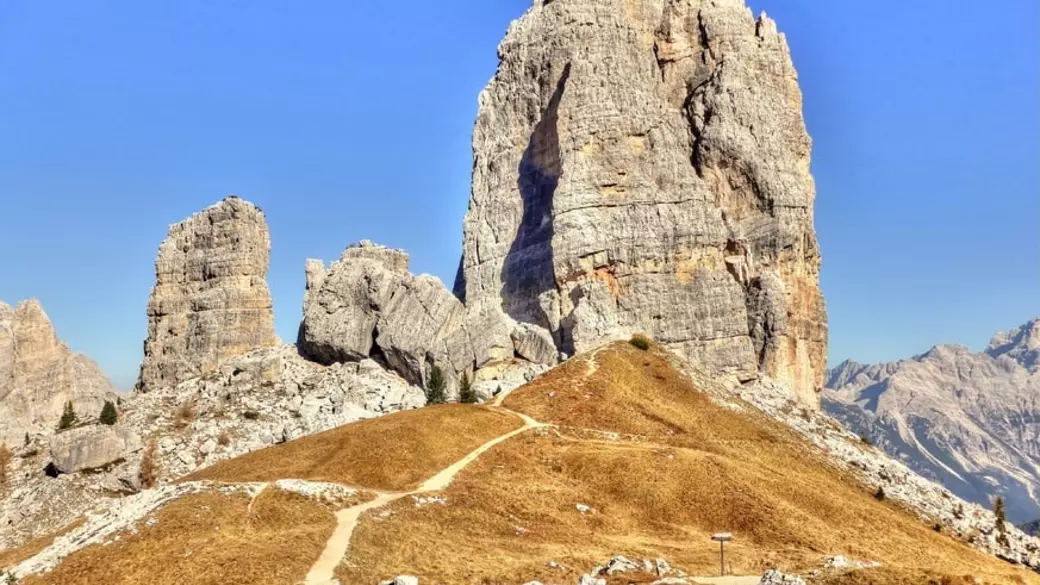 Hiking in the dolomites with a historical setting
Hiking in the Dolomites, a UNESCO World Natural Heritage Site.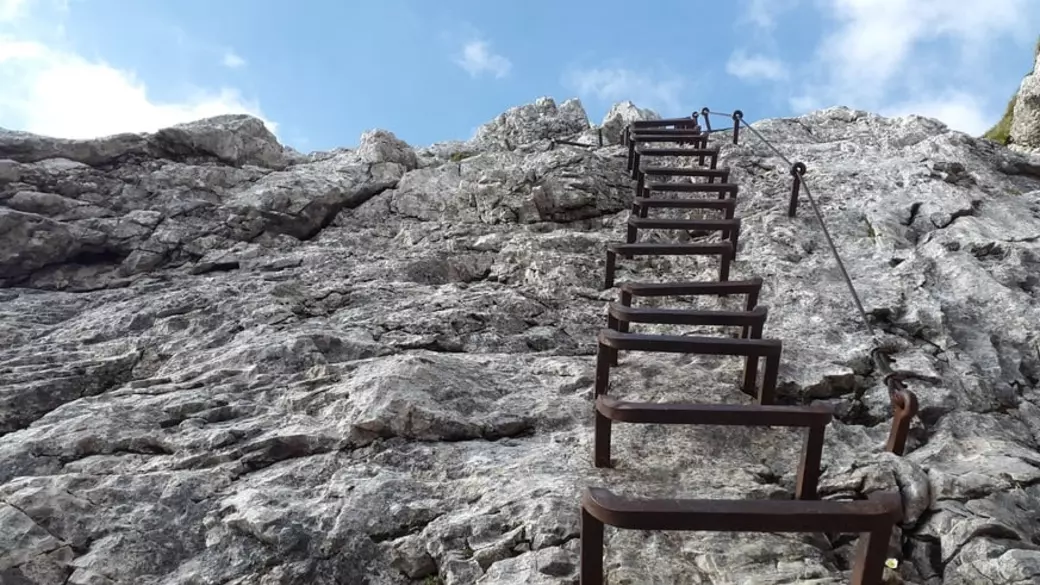 Easy ferrata dolomites in a historical setting
The mountain battle between the Austrians and the Italians can hardly be better understood than at Lagazuoi.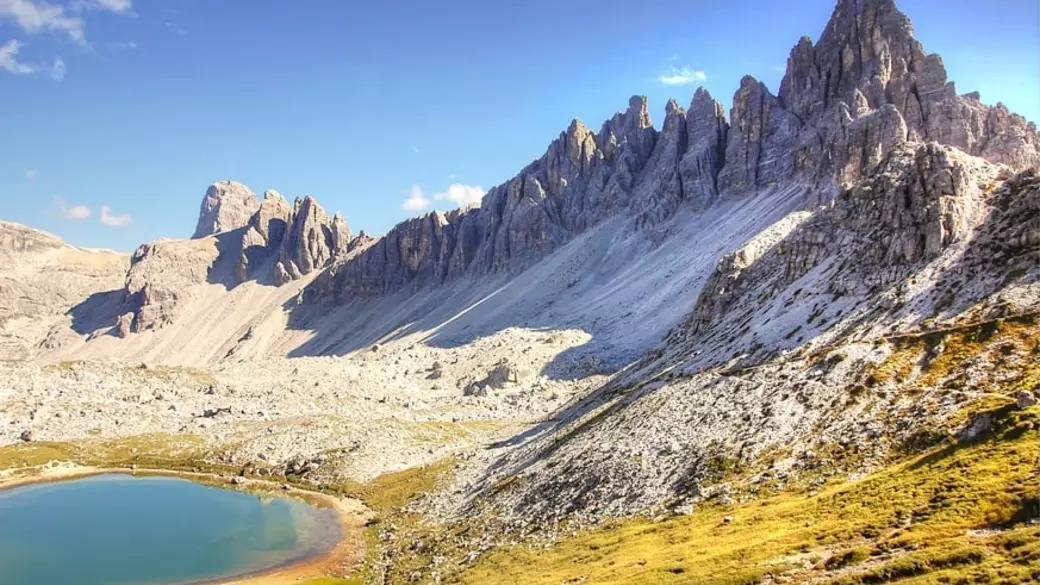 Easy ferrata in the dolomites: monte paterno - 2,744m
The Monte Paterno is a beautifully shaped horn of rock.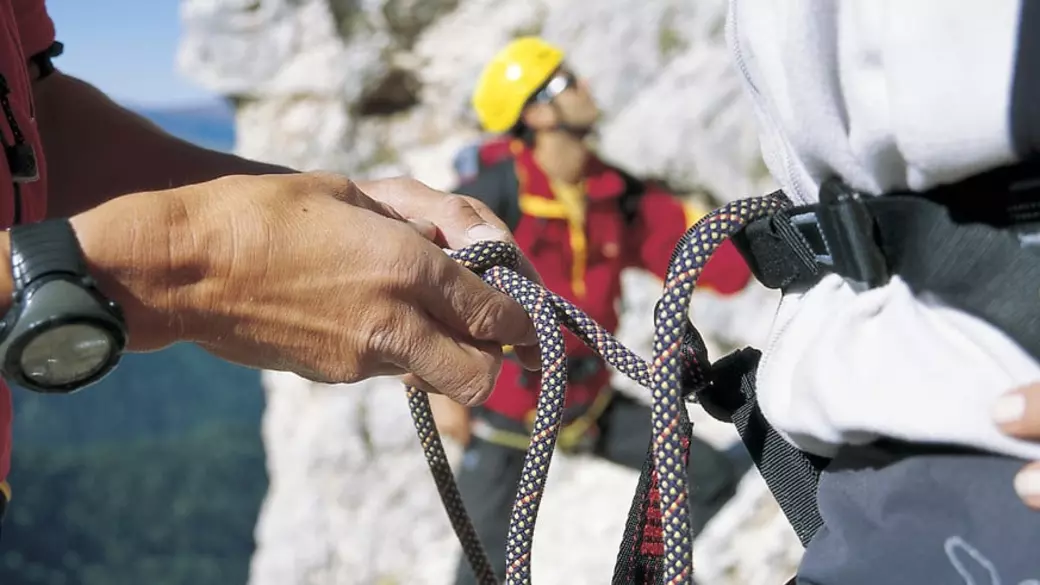 Climbing course
For those first vertical steps, we visit a climbing garden in the vicinity of Brunico.